Watch trap n' paint™️ Philly tv network on ebny tv
We're acquiring content, including films, shows, series, podcasts and more!
advertise with us!
DO YOU HAVE A PRODUCT OR SERVICE YOU WOULD LIKE TO SHOWCASE?
BECOME AN ADVERTISER AND REACH A BIGGER AUDIENCE TODAY!
TRAP N' PAINT™️ PHILLY
Join your favorite host for a night of performances, painting and unlimited puffing when you host a Trap N' Paint™ for your next event. Great for artists who are looking to practice stage presence, showcase their talent, networking and more! Seeking new talent or looking to present your music artists? Tap in and host your own Trap N' Paint™ Event.
Get lifted with Philly's own Mr. Cee "The Hooded 1" & Goldie on Hygh Tymes
EAGLES NFC CHAMPS2023 TAILGATING
MOGULS OF ATLANTA
Moguls of Atlanta is a series to celebrate the Motivated, Outgoing, Unique, Lifestyle (MOGUL) of Black Culture & Black excellence in Atlanta, CREATED BY PHILLY'S OWN SMOOOVNATION.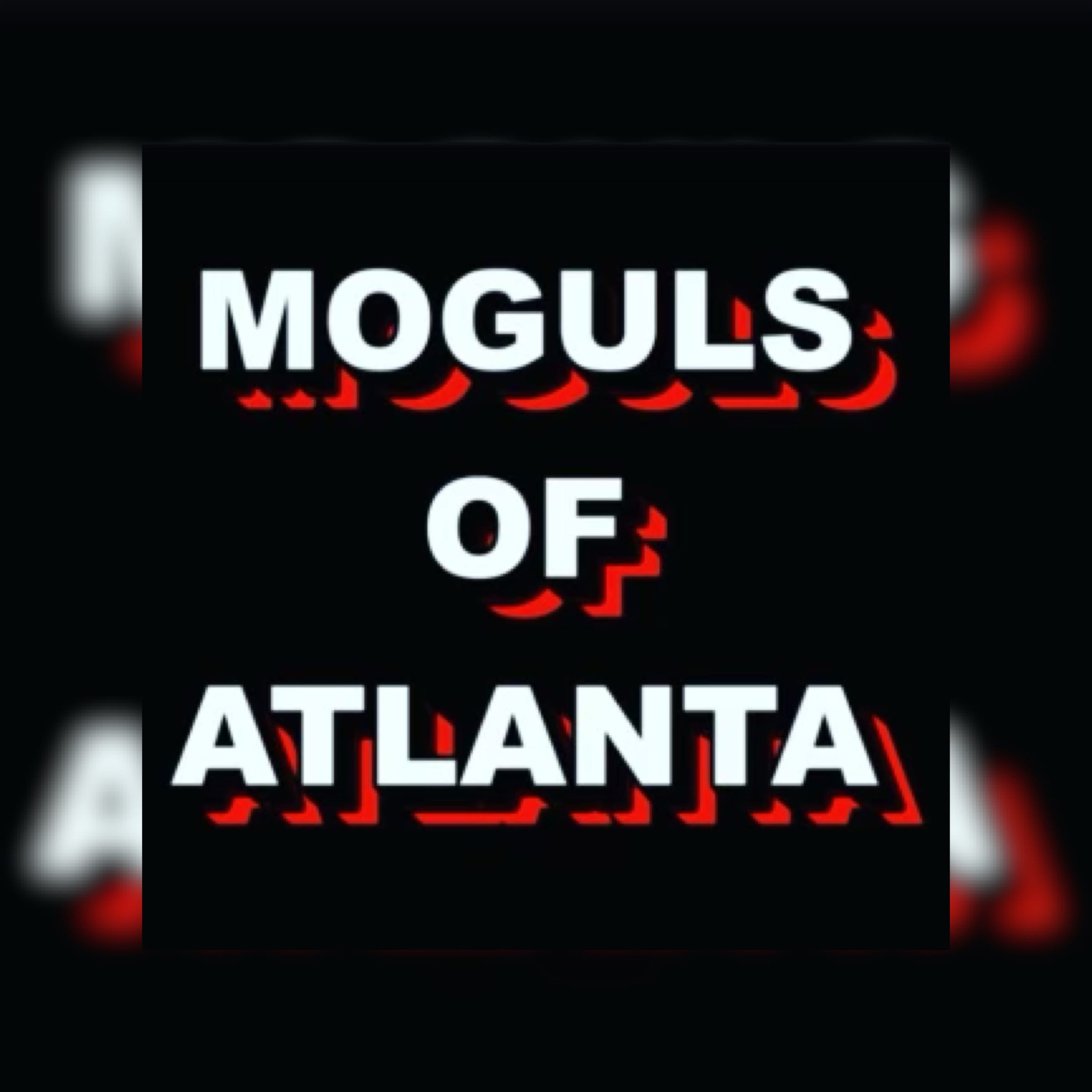 INDIE MUSIC SPOTLIGHT
Tap in with some of the hottest up and coming talent in the independent music industry!
ebooks
how to be a bitch: unapologetically
BY LADY ACE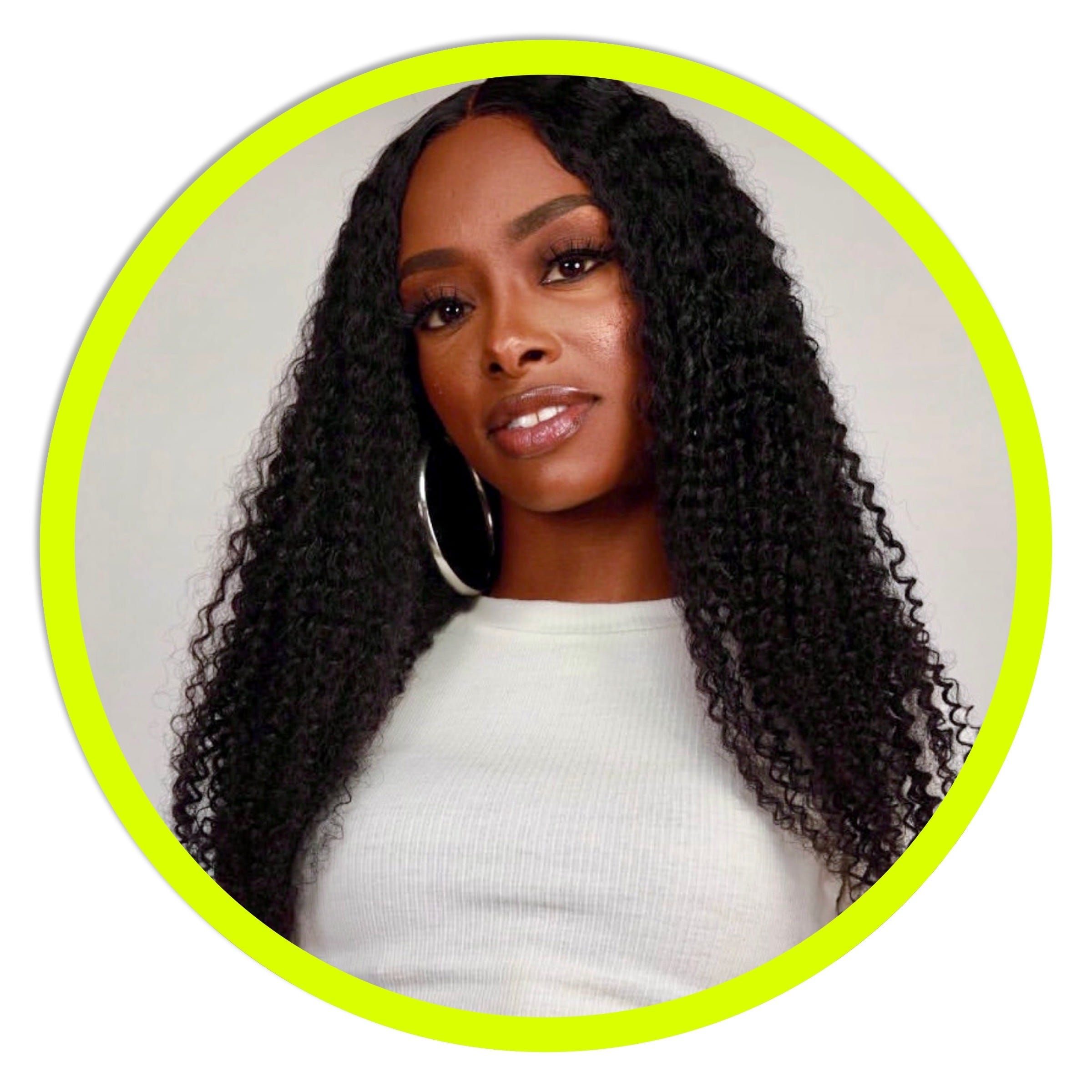 lil mopp top splash party
Content from Youtube can't be displayed due to your current cookie settings. To show this content, please click "Consent & Show" to confirm that necessary data will be transferred to Youtube to enable this service. Further information can be found in our Privacy Policy. Changed your mind? You can revoke your consent at any time via your cookie settings.
Consent & Show
jade taylor mind yo business freestyle
Content from Youtube can't be displayed due to your current cookie settings. To show this content, please click "Consent & Show" to confirm that necessary data will be transferred to Youtube to enable this service. Further information can be found in our Privacy Policy. Changed your mind? You can revoke your consent at any time via your cookie settings.
Consent & Show
gmd fashion files with the jl walker project
Content from Youtube can't be displayed due to your current cookie settings. To show this content, please click "Consent & Show" to confirm that necessary data will be transferred to Youtube to enable this service. Further information can be found in our Privacy Policy. Changed your mind? You can revoke your consent at any time via your cookie settings.
Consent & Show
Meet
GMD Lady Ace
Meet Sarai "Lady Ace" Tennessee, owner and founder of Get Money Diva$ Management LLC and the creator of Trap N Paint™ Philly TV. See the full article at Wazz Up Tonight.
SEND US YOUR WORK!
Do you want to be featured on our network? Email us to book your slot!