get money diva$ manAgement LLC
DIGITAL MEDIA, MARKETING, ADVERTISTING & production
WHO ARE WE?
We are a Black owned and operated digital media marketing, advertising & production company, with a passion to display the talents & accomplishments of the black culture.
While our company is based in the Philadelphia area and surrounding tri-state area, we promote and advertise media from black content creators, everywhere!
-BTS
-ARTICLES
-PROMOTION
-COMMERCIALS
-ADVERTISING
-MEDIA COVERAGE
-VIDEO PRODUCTION
-INTERVIEWs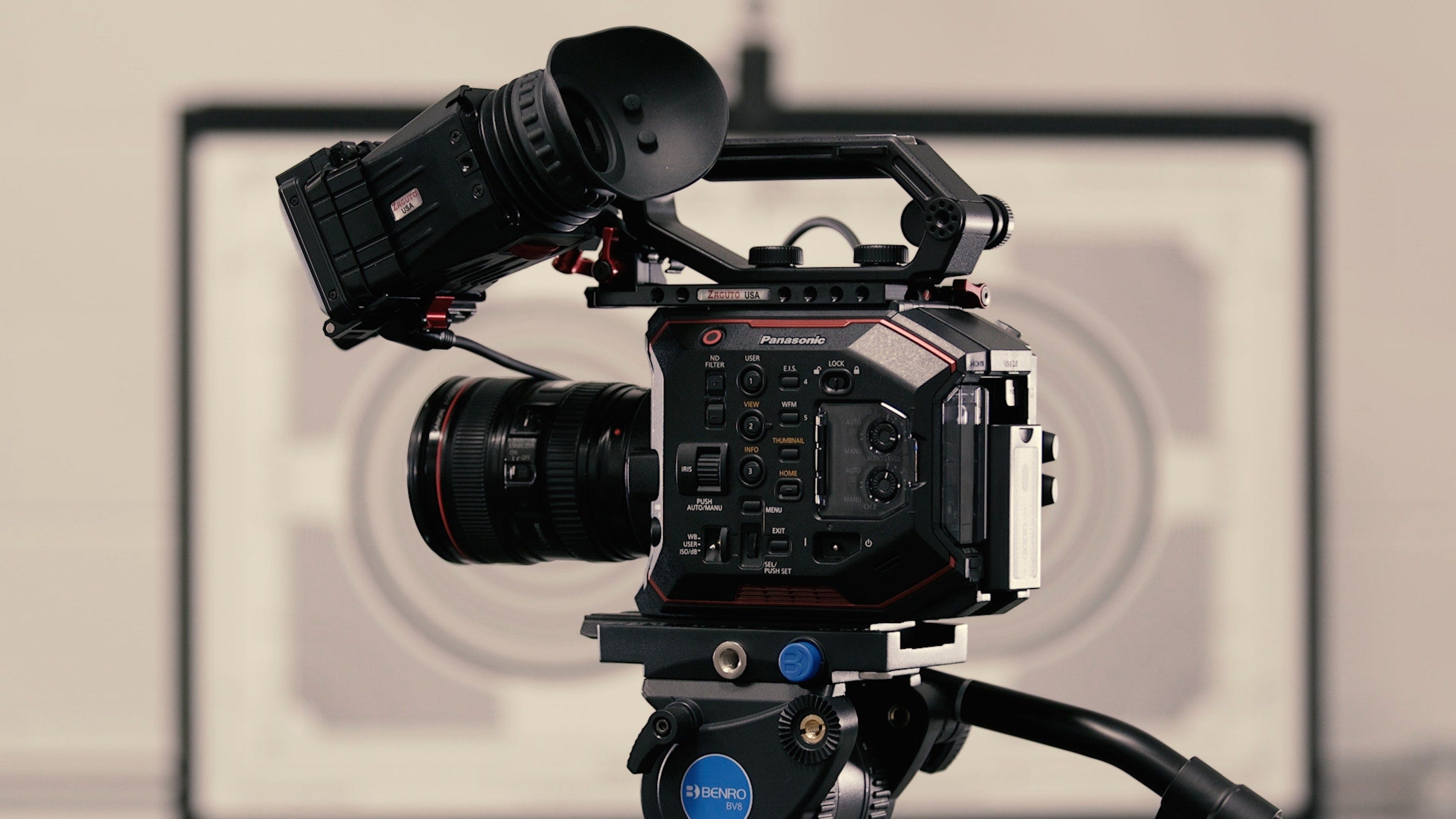 education starts at home. we at gmd mgmt llc support educational programming and content that will not only educate the youth but also demonstrate and encourage positive behaviors and interactions with children, amongst themselves and peers.
Content from Youtube can't be displayed due to your current cookie settings. To show this content, please click "Consent & Show" to confirm that necessary data will be transferred to Youtube to enable this service. Further information can be found in our Privacy Policy. Changed your mind? You can revoke your consent at any time via your cookie settings.
Consent & Show
SIGNING WITH RJ
INTRODUCE THE WORLD OF AMERICAN SIGN LANGUAGE TO YOU AND FAMILY WITH RJ! AMERICAN SIGN LANGUAGE IS FUN AND EASY FOR EVERYONE TO LEARN! check out gmd homeschool education to see more at home resources!
INDIE MUSIC SPOTLIGHT
Tap in with some of the hottest up and coming talent in the independent music industry!
Content from Youtube can't be displayed due to your current cookie settings. To show this content, please click "Consent & Show" to confirm that necessary data will be transferred to Youtube to enable this service. Further information can be found in our Privacy Policy. Changed your mind? You can revoke your consent at any time via your cookie settings.
Consent & Show
Content from Youtube can't be displayed due to your current cookie settings. To show this content, please click "Consent & Show" to confirm that necessary data will be transferred to Youtube to enable this service. Further information can be found in our Privacy Policy. Changed your mind? You can revoke your consent at any time via your cookie settings.
Consent & Show
Content from Youtube can't be displayed due to your current cookie settings. To show this content, please click "Consent & Show" to confirm that necessary data will be transferred to Youtube to enable this service. Further information can be found in our Privacy Policy. Changed your mind? You can revoke your consent at any time via your cookie settings.
Consent & Show
Content from Youtube can't be displayed due to your current cookie settings. To show this content, please click "Consent & Show" to confirm that necessary data will be transferred to Youtube to enable this service. Further information can be found in our Privacy Policy. Changed your mind? You can revoke your consent at any time via your cookie settings.
Consent & Show
Content from Youtube can't be displayed due to your current cookie settings. To show this content, please click "Consent & Show" to confirm that necessary data will be transferred to Youtube to enable this service. Further information can be found in our Privacy Policy. Changed your mind? You can revoke your consent at any time via your cookie settings.
Consent & Show
Content from Youtube can't be displayed due to your current cookie settings. To show this content, please click "Consent & Show" to confirm that necessary data will be transferred to Youtube to enable this service. Further information can be found in our Privacy Policy. Changed your mind? You can revoke your consent at any time via your cookie settings.
Consent & Show
Meet
GMD Lady Ace
Meet Sarai "Lady Ace" Tennessee, owner and founder of Get Money Diva$ Management LLC. See the full article at Wazz Up Tonight.